WHO WE ARE
Understanding why we do what we do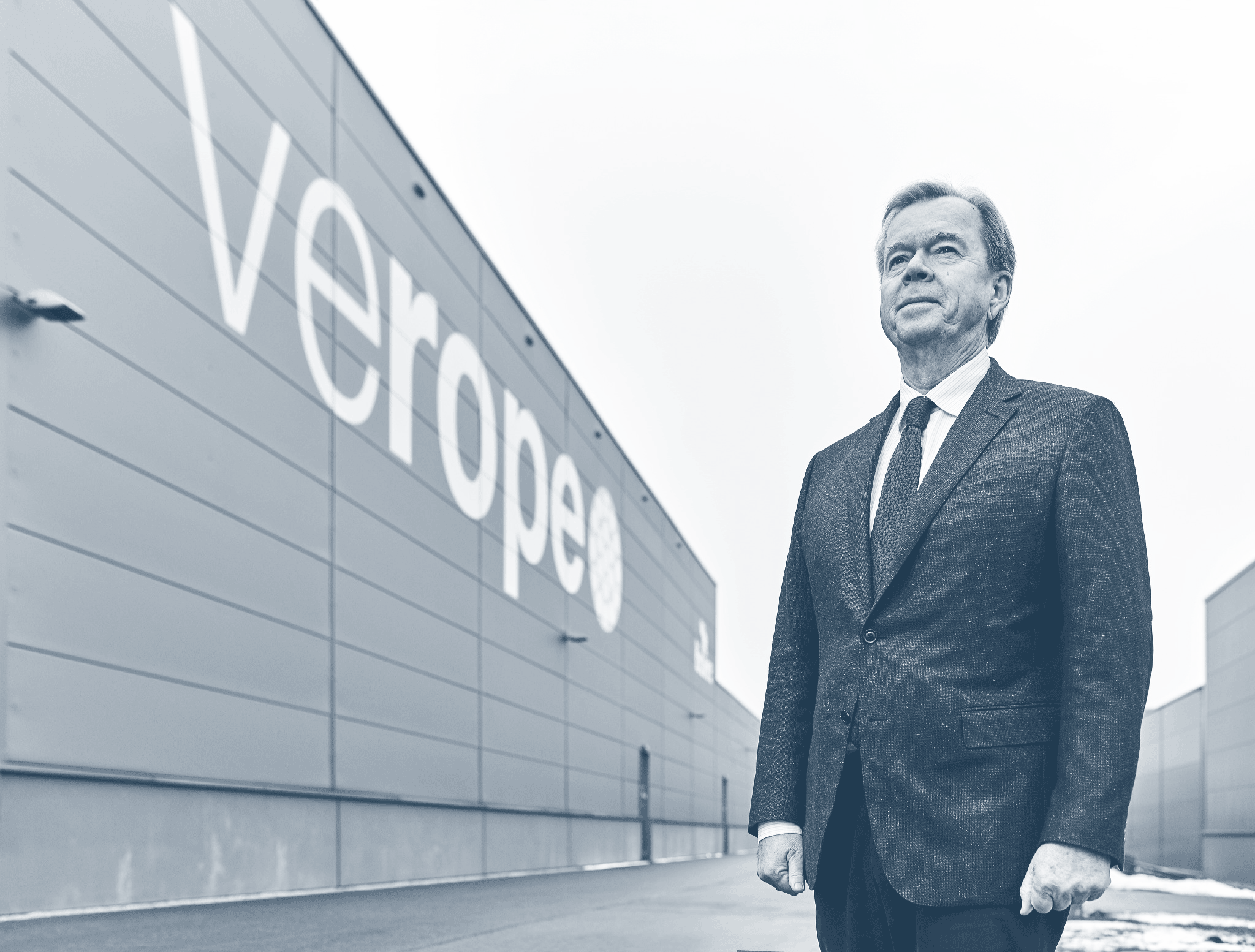 Beginnings
verope was founded in 2004 together with Kiswire. Since 18 years we produce high-quality special wire ropes – and since 18 years, we keep our promise of reliability. We are proud of our employees and our special wire ropes, which have proven their enormous performance and reliability in demanding crane applications all over the world. Regardless of what comes next – clients and partners have always been able to rely on us and will continue to do so in the future.
Image
Our concept is to provide affordable and high quality special wire ropes for the mining, construction, heavy industry, offshore and port applications in the global market. At the heart of the verope® service strategy is reliability and continuous innovation with a truly global reach. This is achieved by focusing on every company's most valuable asset – its people and partners around the world. Together, they form our heroes of reliability. This ever-growing verope® team remains your trusted partner, advising and supporting you in choosing the best and most competitive rope design for your application.
Planned
The future may hold uncertainties, but our goal at verope to evolve and move forward remains constant. The sustainability of our company is a long-term goal that we intend to pursue step by step in the coming years. We guarantee this through highquality products that last a long time – combined with excellent service. We promise to continue to do our best and improve, for our customers, for future projects, for the environment and for the next generations – whatever comes, you can rely on us!